Resetter Canon iP2770 Download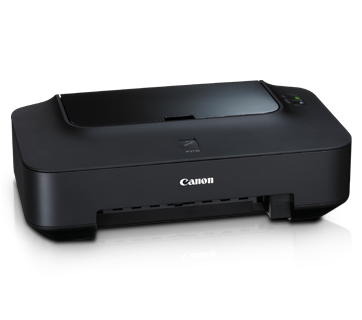 Resetter Canon iP2770 Download –  Canon iP2770 is an affordable printer, it is widely used by students and small work printing. But one thing that you need to know that canon printer is set to print well whenever it is needed. However, the ink cartridges that is utilized in Canon inkjet printers equipped with a unique chip that tells the canon printer by the time the ink is running low, or when the printer cartridge is empty.
Actually, the cartridge need to replaced, but If you want to  refill the empty ink cartridge yourself, rather than buying another one, the printer may need to be reset, so that the printer will know that the cartridge is new or it has the ink in it again.  In order to reset the printer, you might need a resetter that usually provided by the company or store that sell ink refilling kits.
How to reset Canon iP2770 manually
Press the power button to turn off the printer.
Hold the "Stop/Reset" button while pushing the power button. While still holding down the  power button, release the "Stop/Reset" button and then push it twice in a row.
Wait approximately 20 to 30 seconds until the LED shows 0.
Push the "Stop/Reset" button four (4) times in a row.
Push the power button twice.
Turn off the printer by pushing the power button one more time. The printer is now reset.
Next, reset the cartridge ink counter:
Unplug the power and the USB cables from the printer.
Open the cartridge door and hold down the power button.
Reconnect the power cables while still holding down the power button.
Close the cartridge door and release the power button. The ink cartridge is now reset.
Printing may continue under the 'ink out' condition.
How To reset Canon iP2770 With Resetter
1. Download the resetter from the link below and Exctract the file  (Resetter ).
2. Fill some pieces of paper in the printer trunk ( you will need it in the process of resetting).
3. After all are prepared, run the Resetter
4. Click "MAIN", (Show in number 1) then the printer will print one page with the words "D = 000.0″
5. Click "Clear EEPROM" (Show in number 2).
6. Then click "EEPROM" (Show in number 3), and the printer will print the results Resetter Canon iP2770
7. Turn off the printer by pressing the POWER button and turn it on again
8. The printer is ready to operate again
Resetter Canon iP2770 Free Download
| | |
| --- | --- |
| Description | Link |
| Resetter Canon iP2770 Download | |